We always seem to hear the same question, "What do I need to bring?" Hopefully this page will guide your gear selection.
WHAT WE PROVIDE
EQUIPMENT (RODS, TACKLE, ETC) if you have a "lucky fishin' pole", bring her!

BAIT (ARTIFICIAL OR LIVE) Please specify when booking

COOLER/DRINKING WATER With room for your food & drink.

PHOTOS/VIDEO

FISH CLEANING

LAST, BUT NOT LEAST, A PATIENT & FRIENDLY CAPTAIN!
WHAT TO BRING
WHAT TO LEAVE AT HOME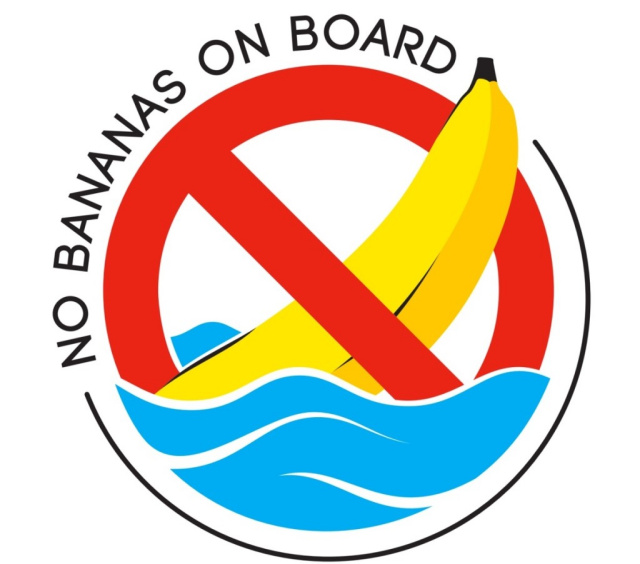 BANANAS. There are few rules on Captain Charlie's boat, but NO BANANAS ALLOWED. This ban includes dried bananas, banana flavored drinks and candies, and banana boat sunscreen. If it says banana on it or has banana in it, leave it at home!
Please email us if you have specific questions about what will be provided on your adventure.
Hope Fishing Adventures, LLC
Fishing the Everglades,Ten Thousand Islands,
and Southern Atlantic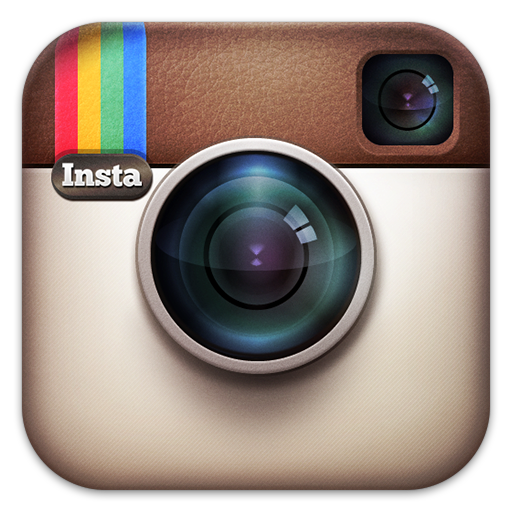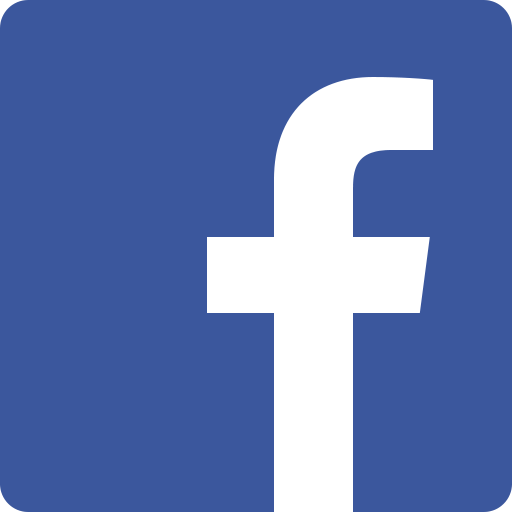 © Copyright 2012-2023 All rights reserved Hope Fishing Adventures
No portion of this site may be copied, reproduced, or published without the express written permission of Completwebpagedesign.com